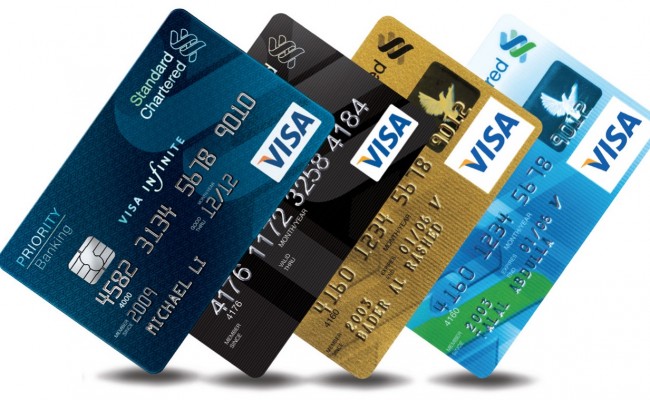 Guys, cuma mau ngasih tau nih buat lu yang pake Kartu Kredit. Gw itu sering banget di telpon sama "perusahaan" yang bergerak dibidang Perbankan, Asuransi / Jasa Kesehatan lainnya, dan pasti lu langsung ditanya sama yang telfon (to the point) "Gimana bapak masih pakai kartu kreditnya?".
Jadi awalnya tuh gini, dia nelpon kita dan dia bilang dari perusahaan/instansi yang sudah diverifikasi oleh OJK (Otorisasi Jasa Keuangan), dan dia nanyain informasi-informasi diri, atau bisa juga langsung to the point kaya diatas langsung ditanya Kartu kredit gitu. Dan hati-hati buat yang pakai kartu kredit, JANGAN DISEBUT INFORMASI KARTU KREDIT LO karena nanti dicatet sama mereka dan bilang aja "MAAF PAK/BU/MAS/MBA, SAYA TIDAK PAKAI KARTU KREDIT", dan sehabis itu dia langsung bilang "Oh gitu ya pak, ya sudah, terima kasih ya" dan langsung di tutup telponnya.
HATI HATI GUYS.. HATI HATI !! Gw bikin artikel ini sebagai sharing dari pengalaman gw aja yang sering di telpon sama perusahaan/instansi kaya gitu.
Yaudah, celotehan kali ini gitu aja, buat yang gak pake Kartu Kredit ya harap tau aja ya 🙂