[Video] Ray – Happy Days (MV Collection)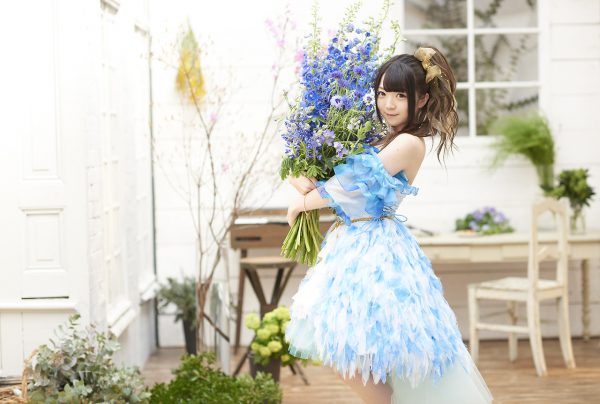 Ray (レイ) is a Japanese pop singer and former gravure model. She retired from her singing career in summer 2017. This page is featured 11 MV HD version from all singles Ray, released on Ray best album "Happy Days".
This video is uncompressed file.
sign
Rakuen PROJECT (楽園PROJECT)
Recall
As for me
lull ~Soshite Bokura wa~ (lull ~そして僕らは~)
ebb and flow
Yawa Janai DID!! -Catch me! To LOVEru- (やわじゃないDID!!-Catch me To LOVEる-)
secret arms
Hajimete Girls! (初めてガールズ!)
a-gain
♡km/h (ハートkm/h)
For download all this videos, you can click here.