[Download] Aqours CLUB CD SET 2018 (3 DVD Only)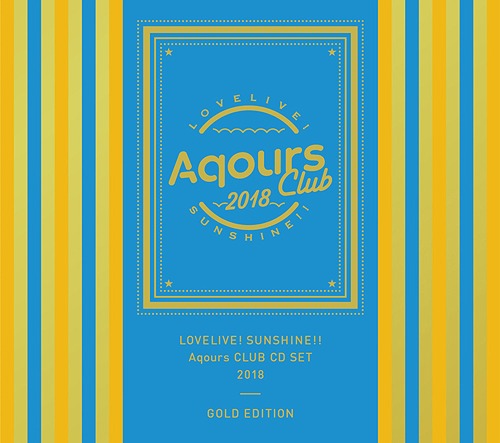 Aqours releases CLUB CD SET 2018 on June 30. Features contents of the "Aqours CLUB Activities LIVE & FAN MEETING -Landing action Yeah!!- in Osaka, Sapporo, Numazu, Fukuoka, Nagoya, Chiba (include Fan Meeting Trip to Asia in Seoul, Shanghai & Taipei)" (on Disc 2) with the "Experience Reports video" (on Disc 3) and "Aqours CLUB Activities in Los Angeles & Club Photo Shooting in Numazu" (on Disc 4).
This video is grab from type "DVD Gold Edition" but this page is not included song "HOP STEP YIPPEE!" on Disc 1 (Sorry, i don't share MP3 or other audio format).
Title: Aqours CLUB CD SET 2018
Format: MP4 H.264
Resolusi: SD 480p
Tipe: DVD – RAW
Rilis: 30 Juni 2018
Size & Durasi: *see the preview images above*