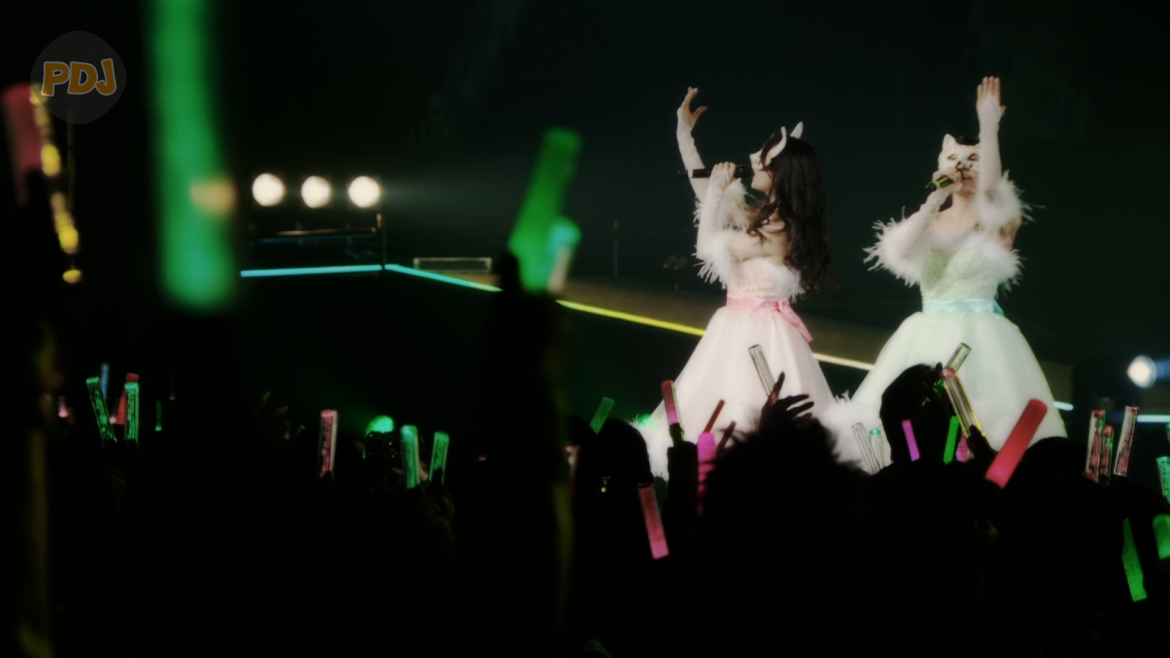 [English]
Hello! Before that, i'm sorry because for ClariS 1st Budokan concert is locked 🙂
Many people asking too me for the password for ClariS concert.
For this month to months ahead (start from August 3, 2017), the ClariS concert can't be open because for support the artist and the concert I rip/encode from my BD. Nah, if you want to unlock this concert, maybe you want to donate for me (with any price) via Bank Transfer for Indonesian only or PayPal for outside Indonesia 😀
Donate from you, I will use for this blog like paying for domain & server or paying for maintenance security 🙂
If you wan't to donate, maybe you will wait for unlocked version. Okay, if you have any questions, please contact me 😀 (you can see my contact on this sidebar).
ありがと、よろしくお願いします!
[Indonesia]
Halo! Maaf sebelumnya ya karena konser ClariS 1st Budokan di kunci.. hehehe 🙂
Banyak yang tanya ke saya kenapa konser ClariS dikunci dan banyak yang minta passwordnya juga.
Untuk awal ini, sampai beberapa bulan kedepan (dimulai dari tanggal 3 Agustus 2017), konser ClariS belum bisa saya buka karena untuk mendukung penjualan sang artisnya dulu dan karena konser itu langsung diambil dari BD saya sendiri. Nah buat kamu yang mau buka konsernya seperti sebagian orang yang sudah menghubungi saya, yaitu dengan cara Donasi via ATM Transfer (Indonesia) atau PayPal (Indonesia / Luar Indonesia). Bebas kok mau donasi berapa saya gak mau patok harga karena yang penting kalian ikhlas buat donasi.. ahahaha 😀
Donasi saya pakai untuk mengembangkan server dan blog saya yaitu untuk pembayaran server atau pembayaran domain atau security lainnya, gak buat yang lain-lain kok (ya misalnya kaya buat makan, ngapain saya minta-minta ke kalian cuma buat makan.. weeqq) :v
Transfer donasi kalian via ATM BCA, BNI, CIMB Niaga atau Permata Bank untuk di Indonesia atau bisa via PayPal.
Okay segitu aja, nah kalau misalnya gak mau donasi ya silahkan tunggu beberapa bulan sampai saya membuka konser tersebut secara publik ya 🙂
ありがとう、よろしくお願いします!